In 2010, we started our journey. Today, with over 500 trucks and more than 1,000 trailers, we help our customers move freight across the US.
At JDM, we aim to use cutting-edge technology and knowledge in order to positively impact the transportation business.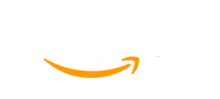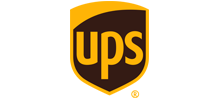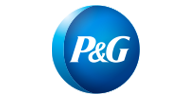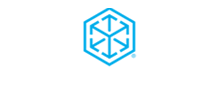 Our main goal is to keep our fleet in great shape with the latest model trucks.
"I have been working with JDM for 6 months and have had all great experiences. JDM is safe, reliable and continues to go the extra mile to service my needs. Highly recommend!"
Carson C. – CARRIER REPRESENTATIVE
"I have been working with JDM Expedite for a year. They are reliable , straight forward and always accountable. Always on time, always professional and the employees are friendly and pleasant to work with."
Katie P. – CARRIER REPRESENTATIVE
"Have done business with JDM for over a year. They're reliable and a carrier I can always count on. I`ve not run into a service issue yet and they are outstanding in communication. One of the best large dry van carriers I've worked with."
Ryan K. – CARRIER REPRESENTATIVE

We can be your reliable partner when it comes to dedicated and expedited lanes. We are able to provide to you full truck load service and trailer pool. Company strenght lies within the people. Our team of dedicated professionals is the heart of everything we do. Every step in the transportation process is taken care of 24/7/365.
Call our representative to schedule a meeting. We're interested in working on your project.