Proffesional CDL A DRIVERS
It's not simply the number of trucks that matters to us; it's also the wellbeing of our people and the integrity of what we stand for as a company.
Our tale started in the year 2010. When we originally opened our doors, we were a little operation with a few trucks and an ambitious goal to lead our field.
Superior customer service has always been one of our top priorities. All of our loads are treated with the highest care and precision as they are transported to their destinations.
Because of this, we've expanded to own over 300 trucks and a thousand trailers and to cooperate with some of the major clients in the US market.
We want professional drivers and we offer professional loads trough our steady relationships with customers.
The majority of drivers choose to rent a truck. Any truck driver may make the big leagues with the help of our logistics team.
Owning a truck isn't enough to maximize profits; having the right crew on board is vital. The role we play is at this point.
If you want to get your job in order, you need to know your schedule. Contact us about our dedicated lanes.
Ever-growing and Ever-changing Fleet
The modern fleet that JDM EXPEDITE is accumulating now consists of 300+ trucks from major manufacturers.
Over 90% of our trucks is no older than year or two. Our fleet, which is always expanding and evolving, is a reflection of our dedication to our drivers and customers.
Our motivation to push beyond limits
Having top-of-the-line equipment is fine, but it's not enough. Trust is something that must be earned and given. A must have, not a nice-to-have.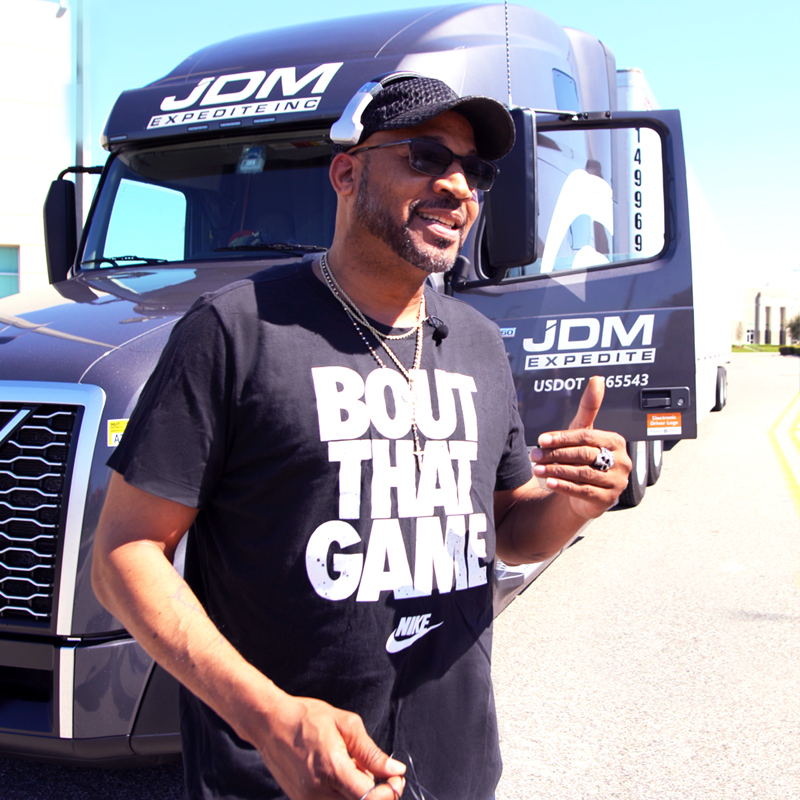 PROFESSIONAL TRUCK DRIVER
"Your job is kinda like a family. No family is perfect, but the communication line in this family is better than a lot of communication lines of the other families. Here, when you do speak about something, it will get addressed."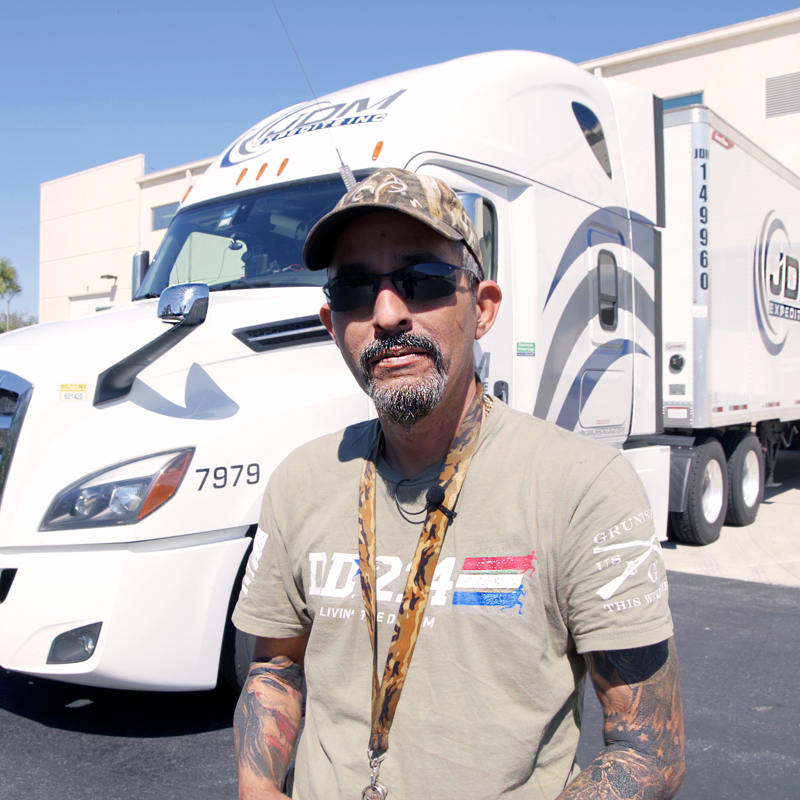 PROFESSIONAL TRUCK DRIVER
"I`ve been with JDM a year. It`s a great company to work for. Great miles, great pay and excellent dispatchers."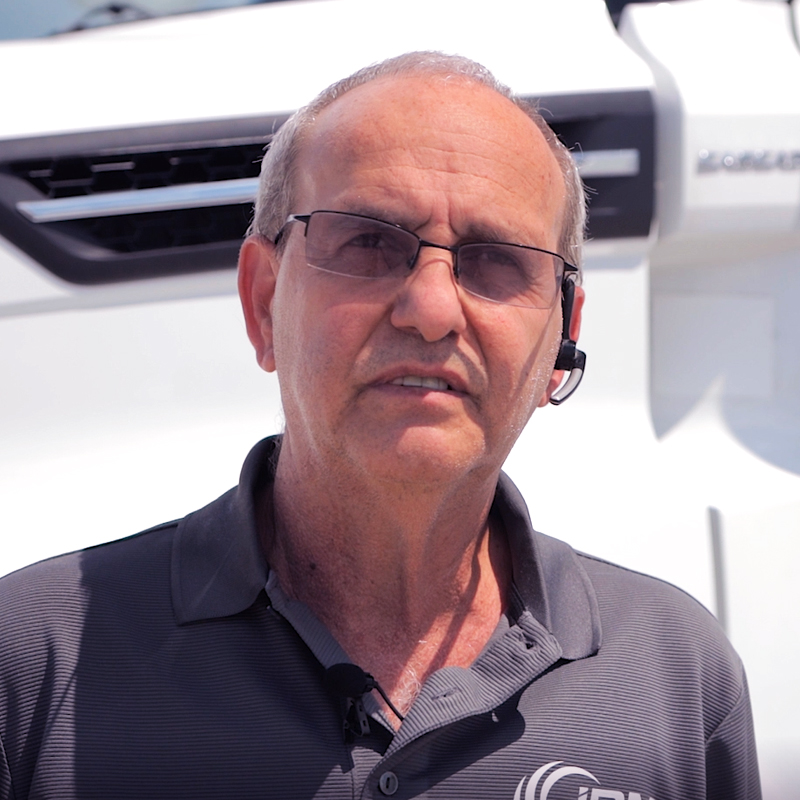 PROFESSIONAL TRUCK DRIVER
"I am here for around 3 years and my experience is that they treat drivers very nice and that's why I am still here for 3 years."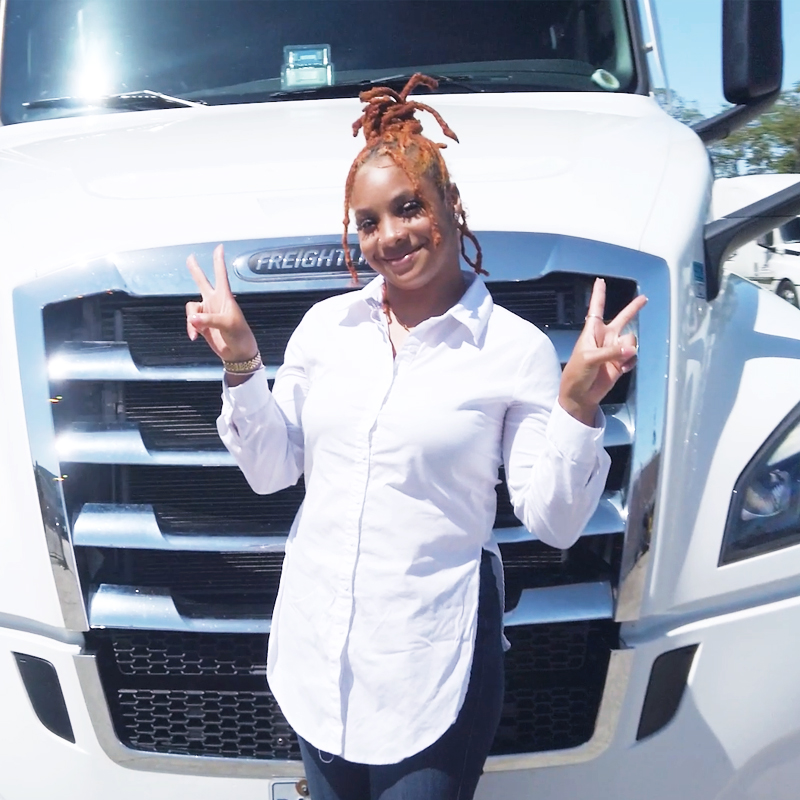 PROFESSIONAL TRUCK DRIVER
"I love JDM, they are so professional and caring, and they care about your time, because communication is there, and that's the most important thing for me. I recommended this company to so many people because I love it."
Subscribe to our Newsletter
Sign-up to Receive Latest News and Career Updates.
recruiting@jdmexpedite.com